Try SDC PRO
Free 15-day unlimited trial
In order to test the premium features of SDC PRO and start generating reports for your customers, we offer a 15-day free and unlimited trial.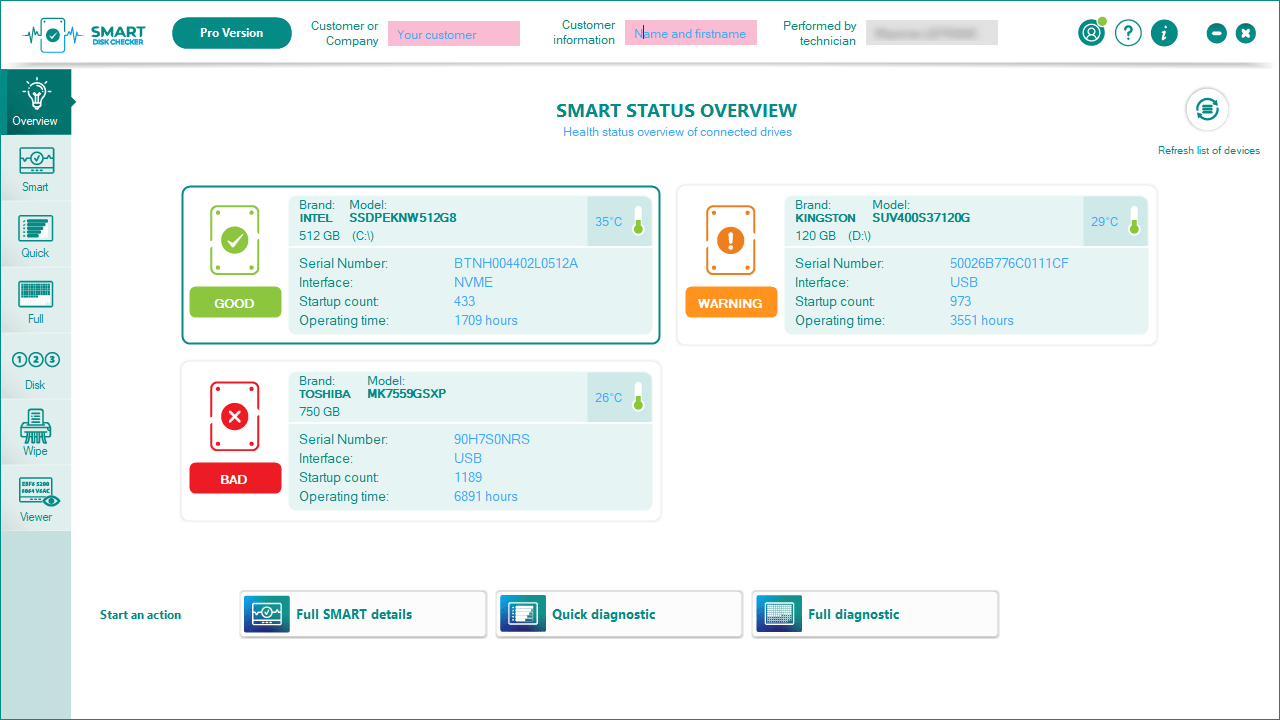 Enter your email address and company name to create an account and unlock the features of SDC PRO :
A complete registration will be required to customize your reports.
You need more information about SDC PRO

?
Make an appointment with Iryna, your SDC PRO consultant