Happy customers
through an innovative quality approach
Stand out to your customers with professional diagnostic reports.
Garages have a diagnostic case, IT professionals now have SDC PRO!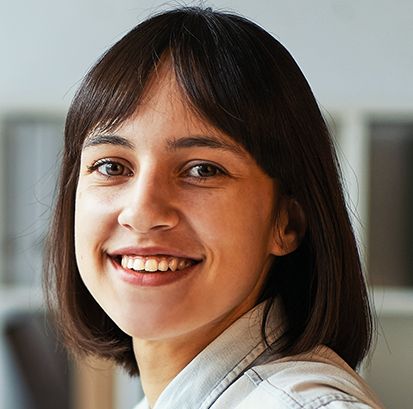 My tech guy tested my laptop's hard drive and got back to me within 5 minutes to inform me it was defective 😱
I could see the error area on the diagnostic report he printed for me.
😌 Whew, I almost lost all my data! He changed it for an SSD and sold me an external drive to back up my data.
Yasmine