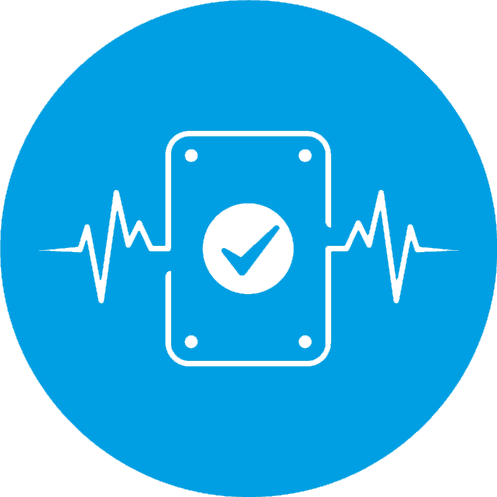 Smart Disk Checker
Test your hard drives
and SSDs for free
SDC PRO
The diagnostic tool dedicated
to IT professionals
Discover the ultimate diagnostic tool
Smart Disk Checker is a diagnostic tool developed by Recoveo, the French leader in data recovery services for 20 years. Our goal is to provide a reliable tool to people who want to check the health of their HDD or SSD.
The premium version of Smart Disk Checker (SDC PRO) has been designed with unique diagnostic features to add value and generate additional revenue.
Discover our Smart Disk Checker video!
Check out the features of Smart Disk Checker in a few seconds: Disk summary, SMART indicators, disk management, etc. All the tools you need to diagnose the health of your storage device in a single software!